Text: Yusuke Shono, Translation: Noriko Taguchi, Goh Hirose
David Quiles Guilló founded world class digital art biennale, "The Wrong". The scale is really so immense that its difficult to grasp. An international group of over 100 curators organize over 1500 artists in individual spaces aptly called "pavilions", or spaces called an "embassy" that creates unique art experience.
On one hand the massive expansion of the biennale represents the  power of the growth of online culture, however there is a strong reasoning behind the strict decentralized management policies of The Wrong. Participating curators all have the freedom to express their concept in it's pure form. This curation policy that goes directly agains the traditional museum curation policies, are expressed clearly in the naming of "The Wrong" biennale. Any mistake still holds value. Freedom in chaos. We ask founder David Quiles Guilló about online curation.
Has your past involvement with magazines or the NOVA festival made you want to launch The Wrong in 2013?
The Wrong is a natural and slow paced evolution of all my work since 2001. I never see any of my projects as eternal, more like a next step towards a goal that I aim for since I started working.
I don't think there is another biennale of this importance. What do you think are the reasons for you to grow that big, that fast?
It was my plan to leave doors open and grow as large as possible, and to not put limits on to how many curators, or artists, or features should be on display… as any art gallery or museum has physical limits, but the internet has none of the regular physical restrictions, and that should be an advantage to the biennale to be able to host as much curated art as possible.
How do you control the huge number of participants?
I am in contact with all wrong council members and wrong curators via Facebook groups and messenger. Curators are in contact with the artists they are showing. Kind of a pyramidal structure, but in a flat horizontal way when it comes down to communication, as I am available to anyone via messenger.
Is there a different theme or concept each time?
The Wrong creates a general concept, which usually involves a "subtitle" and a communication strategy… but never based on a theme everyone has to work around… theme is always free… and it is curators which decide what theme will their pavilion or embassy run about.
What are the advantages of online exhibitions? What kind of new possibilities do they offer?
Anything online is just one click away. Possibilities are endless, visibility is infinitely wider, and as technology advances, art jumps ahead with it.
Have you seen an evolution in the digital artworks over the three biennales?
Yes. There is more and more use of the different social media channels available as an important component to creating, developing, organising and/or distributing the art. Social media is now one more color on the palette of the digital artist.
You are calling the temporary physical exhibitions, embassies. I suppose that you collect artworks from all over the world. Do you see any regional differences in these artworks?
The offline biennale happens in embassies that are temporary events in art spaces, galleries, institutions and artist run spaces in cities around the world which feature temporary AFK projects, featuring live performances, workshops, artist talks and exhibitions.
I never ask where art comes from, but sometimes because of language or name of the artist it is hard to avoid spotting origin or regionality. What I can affirm is that in the digital realm all information travels at speed of light. Tools are many but still very recognisable, and most digital artists use them. Digital artists breath in from everything that happens online, anywhere, right now, around the world. That gives it a very rich range and a multicultural view on many cases, but also creates a certain homogeneity.
What values do you see in the digital culture?
Collaboration.
What are the highlights or most interesting points of the 3rd edition of The Wrong?
There are too many artworks that I still have to see… so there is no way I am to choose without seeing as much as I can first. So this question I will answer only on January 31st. 2018. If you are looking for a starting link that people can get hooked on, I would recommend to jump in the main page http://thewrong.org every time you feel you could be doing more with your online time… and leave the site when that very same feeling returns.
The press release informs us about your schedule until 2021. Please tell us about your vision for the future of The Wrong.
I am working very hard to have no vision. I do not want to limit the possibilities of The Wrong, as it will be whatever its participants want it to be.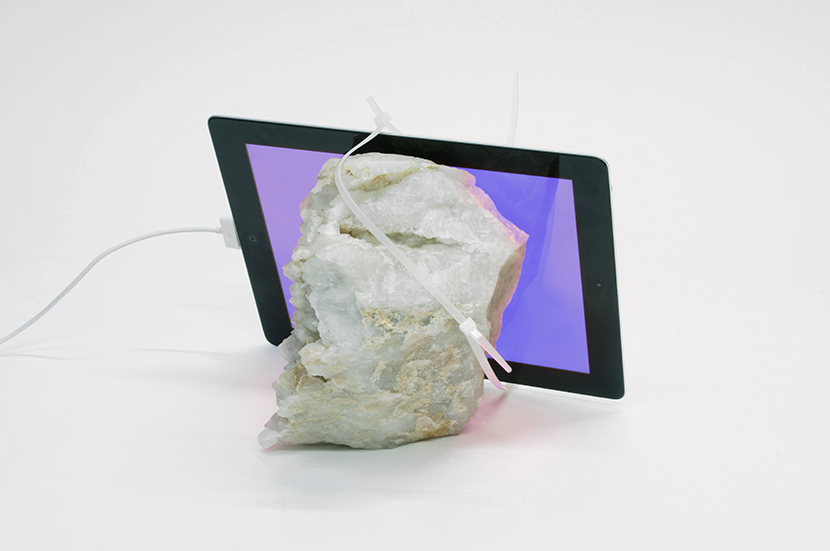 Artwork by Mit Borras of apel at The Wrong.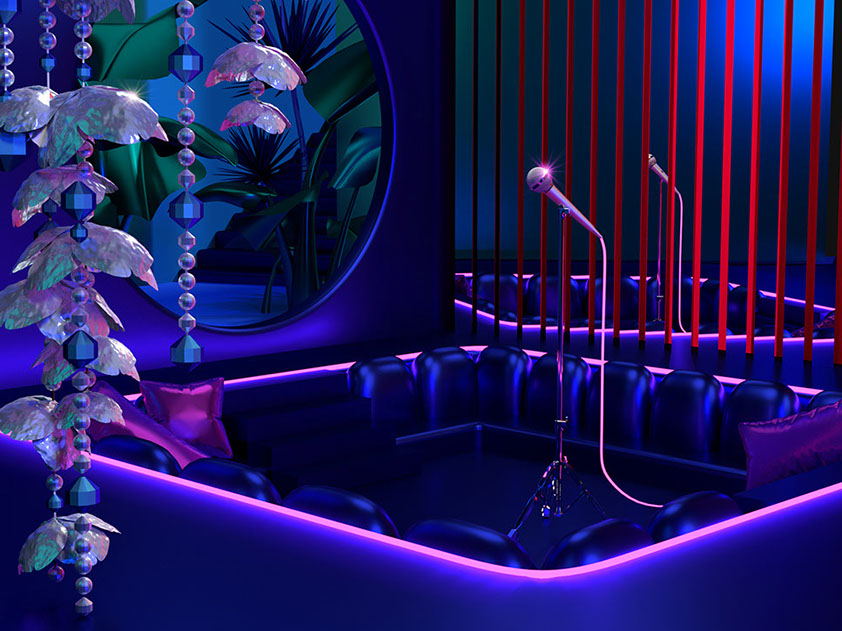 Artwork by superficial studio of Hybrid Body at The Wrong.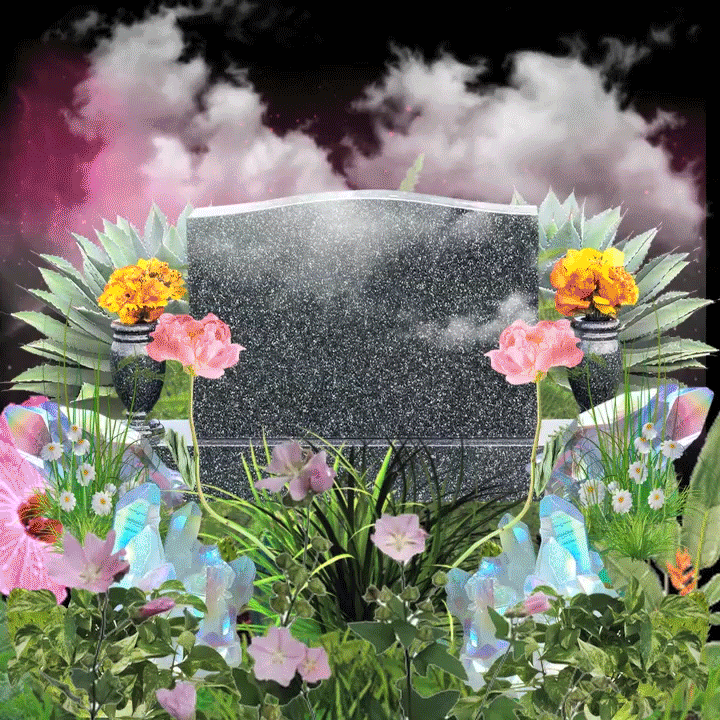 Artwork by Anne Horel of postinternet.art at The Wrong.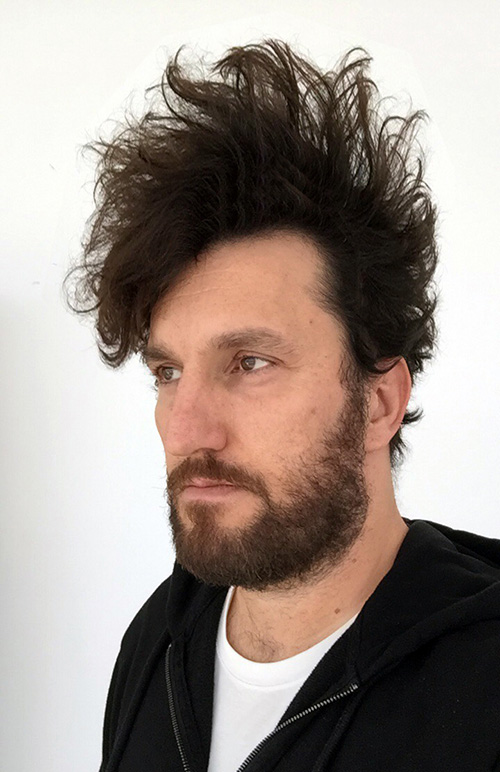 The Wrong
http://thewrong.org/
November 1st, 2017 to January 31st, 2018