Text: Yusuke Shono, Translation: chocolat
The exhibitions held at a gallery "SOBO" are always very interesting. I am going to introduce some of them. First of all, SOBO is an alternative space led by Asyl, which was opened at Jimbo-cho, Tokyo in June 2015. It is a complex, in which they have some facilities such as galleries and studios. Asyl and staffs in SOBO curate exhibitions together and pick up artists whose works they want to see purely. It is their feature to cover a wide range of genres, not only photos or drawings but programmers, media artists and so on. They deal with a new generation of artists regardless of whatever they are well-known or not. They have held unique exhibitions making use of connections they have formed till now. Although the space is not so big, you can not see such exhibitions in any other places. Here, I will introduce some of their exhibitions held at SOBO.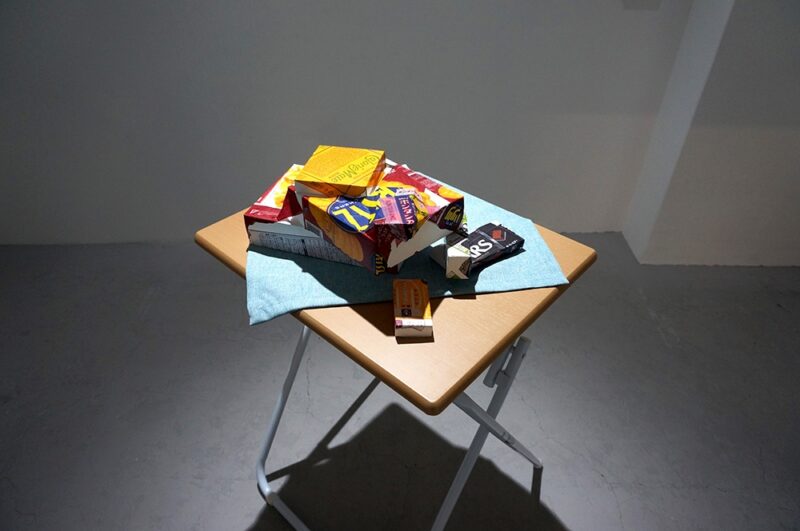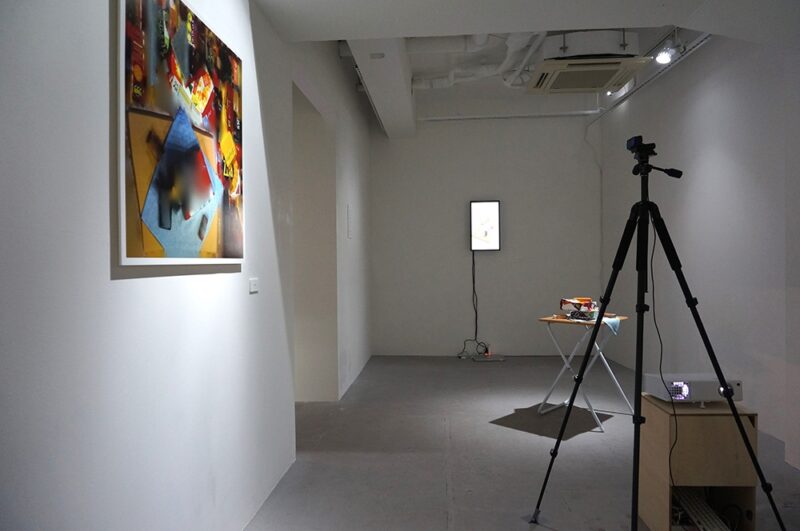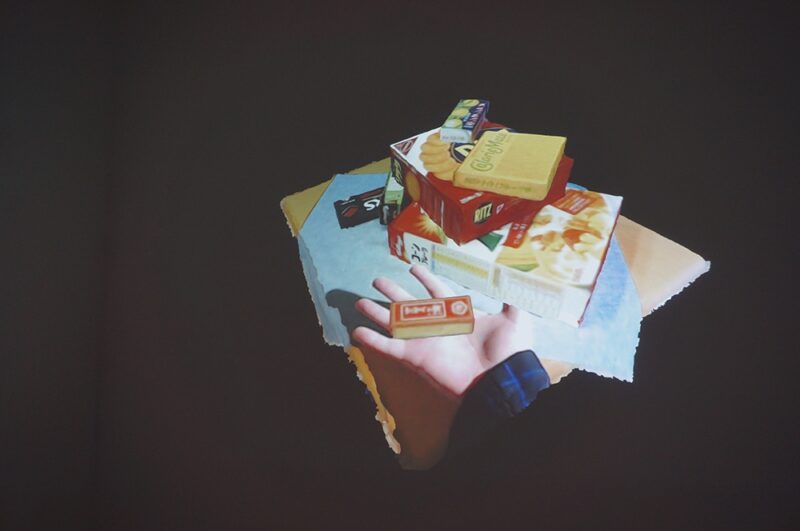 Akihiko Taniguchi, Skincare [2015.10.30–11.11]
https://vimeo.com/149553519

Some boxes of snacks and sweets were scanned and printed out as 3D data. On the printed out data, in other words, on the white boxes, the design of the packages (also scanned but as 2D) is pasted. At the same time, the package design is projected on the other white boxes. Between 2D and 3D, and, between digital and physical, these works are connected through various kinds of media. It is complex art.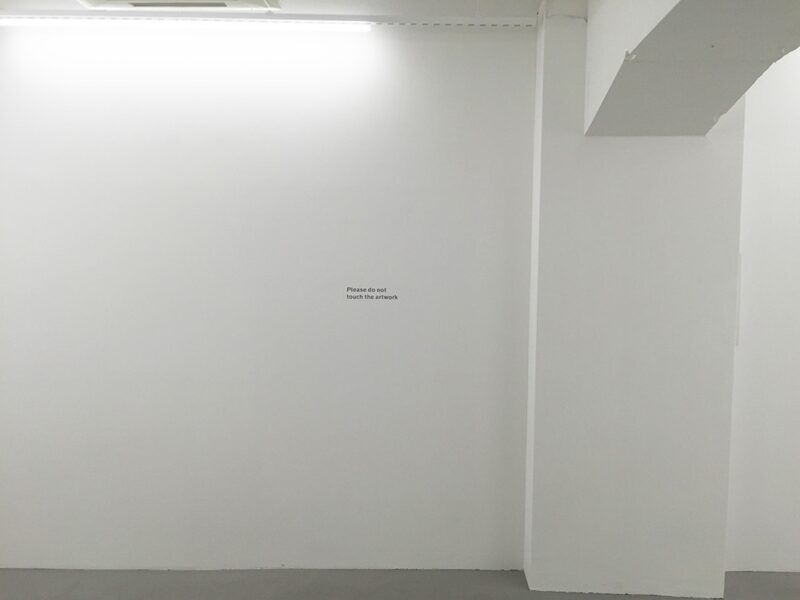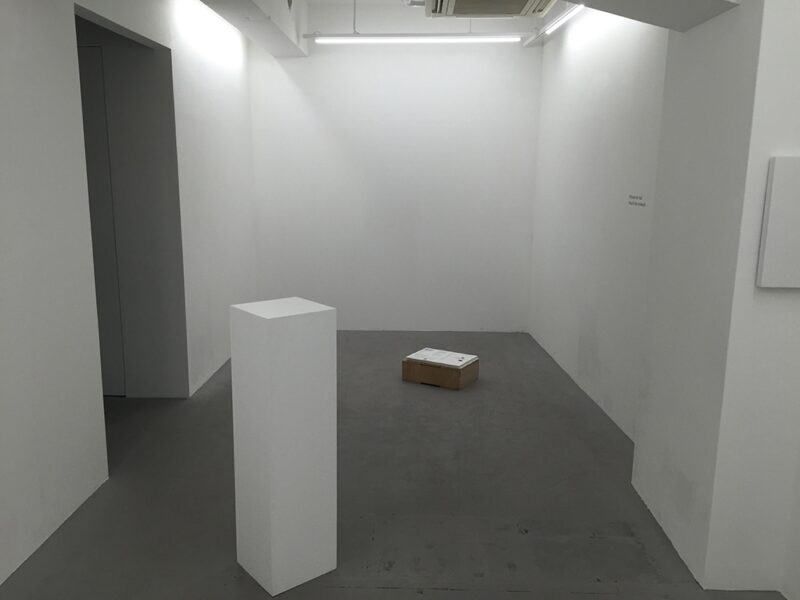 Vacant Room [2015.7.17-29]
http://ucnv.org/vacantroom/
It is a group exhibition curated by an artist, ucnv. In the room, nothing is on the white cubes except a base. Beholders watch the works with their smart phones. In this way, they make a gap clear between the real space and the unrealistic space. They turn appreciating art into the art itself.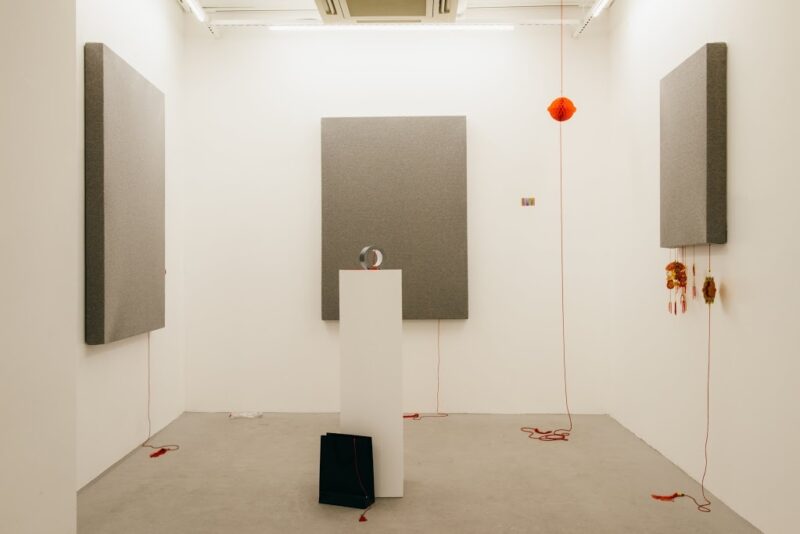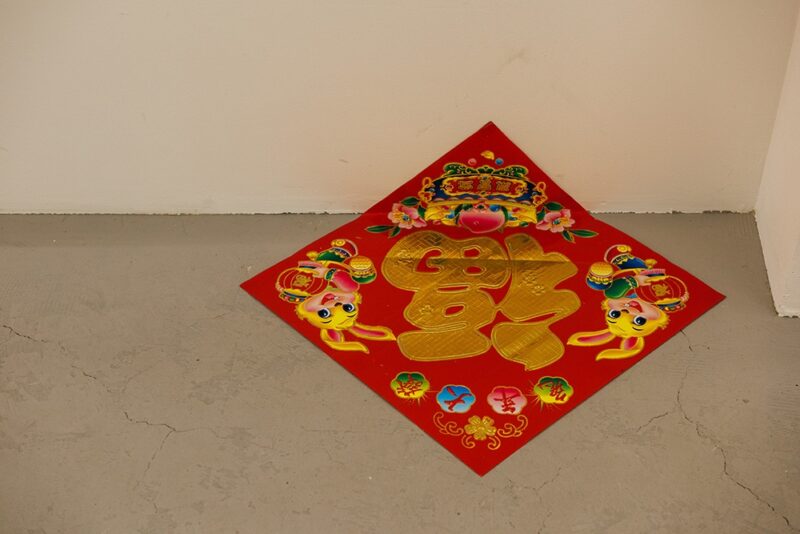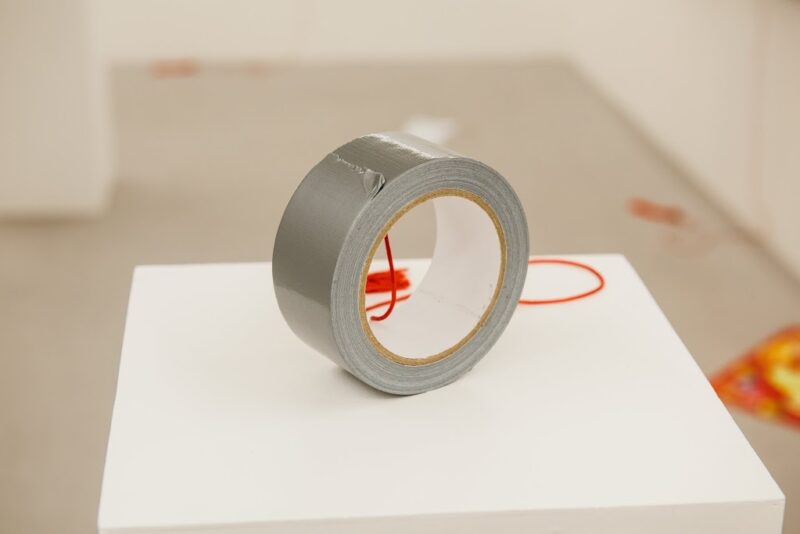 BACON「unknown dào fú」[2015.6.19-7.1]
http://bacon-index.tumblr.com/unknowndaofu
There are some canvases with jersey knit fabric on. Around them, there are Chinese-ish ornaments and also commodities. The subtle feeling is created by the image and it is fixed by the fewest acts.
SOBO
Aizen BLD 3F, 3-20 Kanda Nishikicho, Chiyoda-Ku, Tokyo, Japan, ZIP101-0054
http://sobo.tokyo