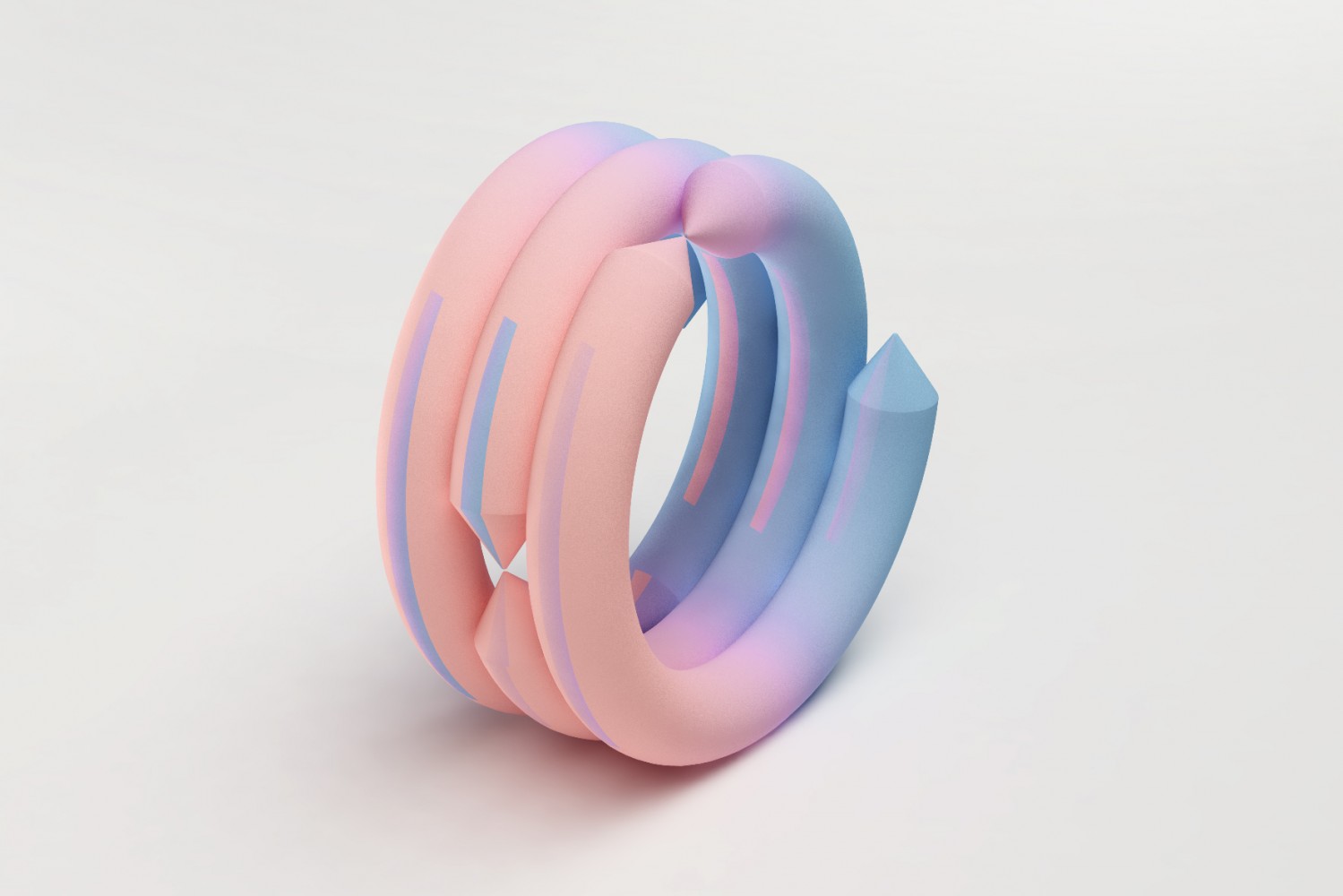 First, tell your background. (for example, birthplace, age, university, etc.)
I was born and raised in Switzerland by a Japanese mother and Swiss father. Before moving to Berlin, I undertook a multidisciplinary foundation course at the Zurich University of the Arts which didn't involve any computers at all, but a lot of handcraft, technical skills and experimenting instead. Although it last one year only, it definitely opened my eyes towards a holistic approach. I guess, my bi-cultural background also had an impact on my practice – being in between.
What was your major at the university? And what did you study there?
I graduated from The Berlin University of the Arts where I studied Visual Communication in the Digital Media class. Since then, I started out working as an interactive art director with agencies including Art+Com, Fork Unstable Media, DDB, Jung von Matt for clients such as Volkswagen, Google, EA Electronic Arts and Nike for over a decade before focusing on image-making and sculpting last year.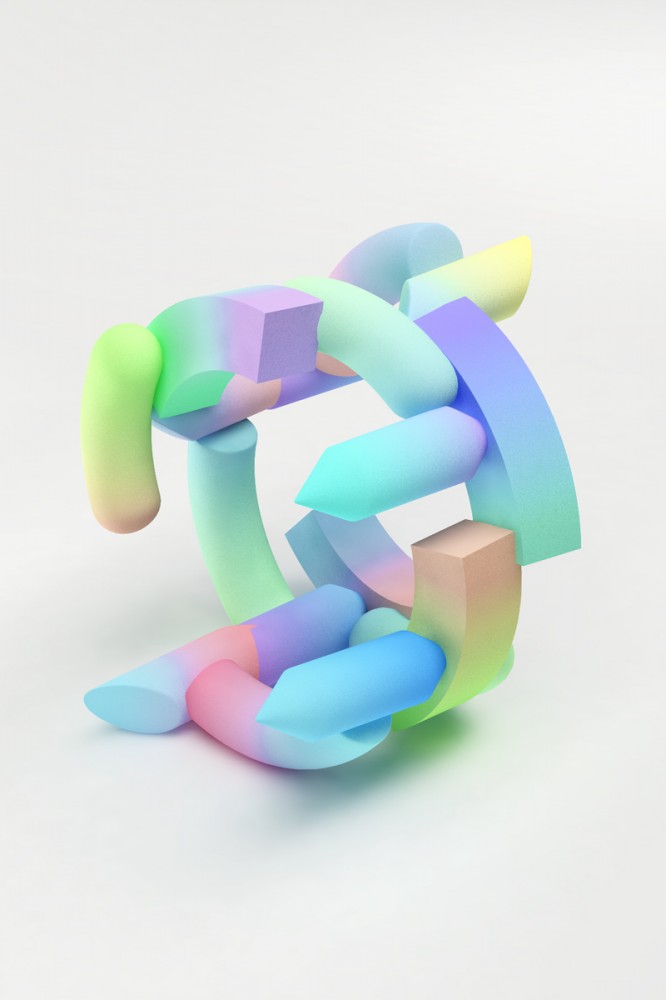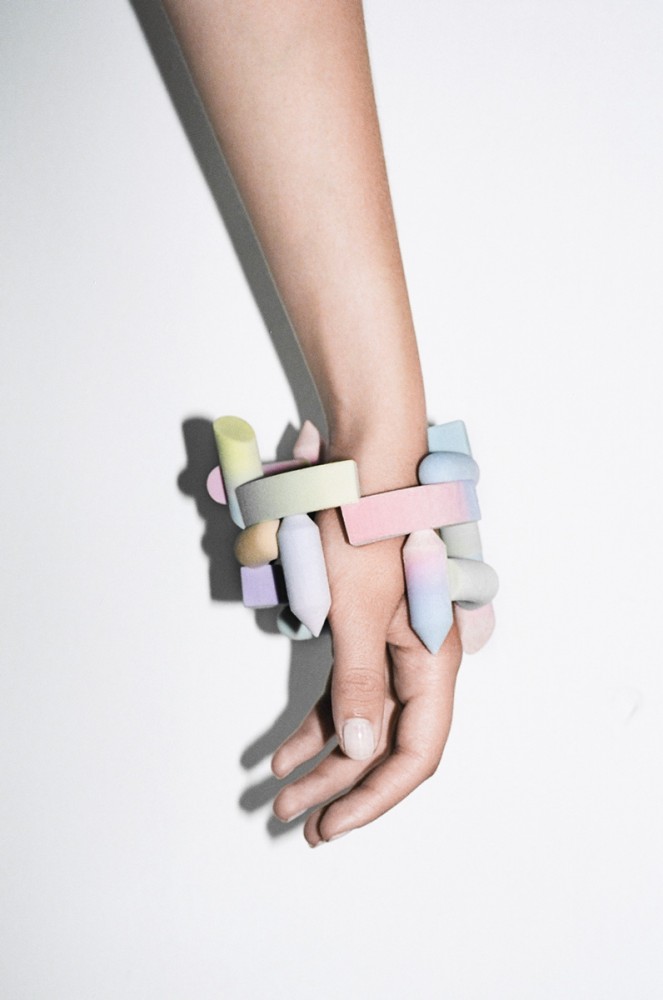 Gradient Bangles
How did you pick up your cue to make "Gradient Bangles"? I've long been fascinated by the gradient colours derived from the mathematical calculations of surface-normal mapping, and this relationship between colour and three-dimensional topology formed the basis. For the materialization, I found the ZCorp full colour 3D printer chalk like, lowres surface quality to be extremly appropriate and deliberately left it unsealed. That's why, although wearable, these objects are not meant to be functional jewelry. I don't value art better than design, it's just a different intention, context and market. In this case I simply didn't want to make a utilitarian product in the first place. But I might do at some point — stay tuned ;)
"Gradient Bangles" is characteristic colorful gradation like fog. How do you find the source for your inspiration of the color image?
In the first versions, the surface colours were directly generated and mis-used (meaning deliberately remapped in a wrong way), whereas in later versions, the colours are only loosly inspired by the initial presets.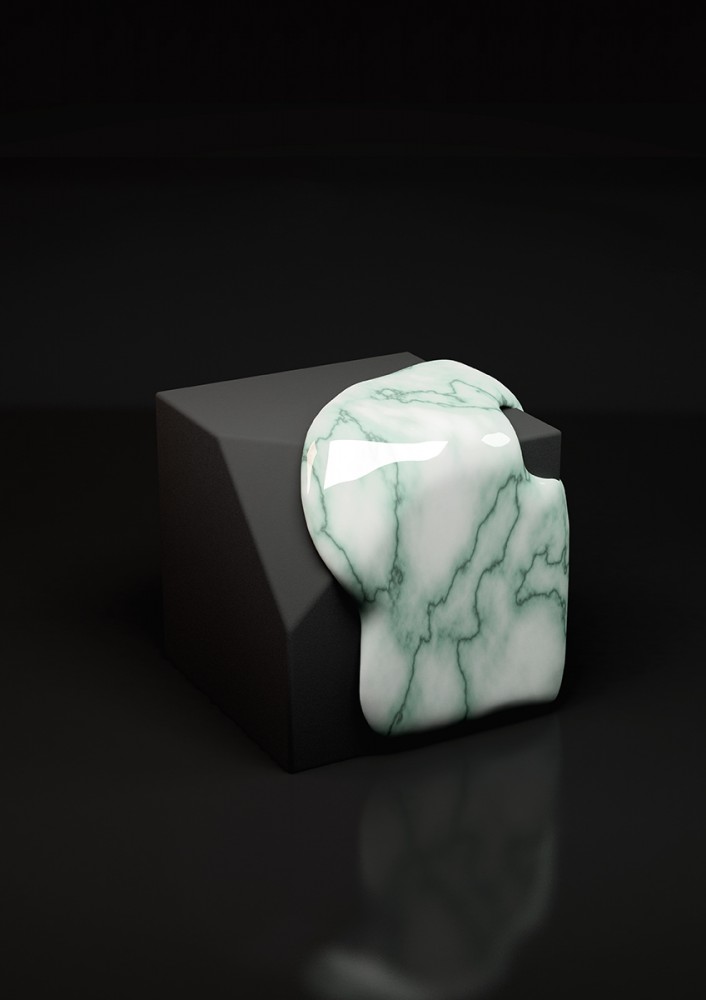 Still Life with Marble
At "Still Life with Marble" , you made the works like liquefaction of marble stone.How do you find the image like liquid and mineral?
In the end of 2009, when the series was made, the general perception of 3D was still pretty one-dimensional; its appreciation was subject to special effects or hidden use in commercial image production at most. Whereas highly fabricated 'photo-real' photographs and physically existing objects still had the aura of being more real. 'Still Life with Marble' investigates these issues — the value of matter and materiality and the integrity of 'photo-realistic' imagery – by juxtaposing rendered 3d models with faux surfaces, digitally crafted from scratch. Nowadays, digital marble patterns, columns and busts may have become quite a visual net art/post-digital cliché, but it helped expanding the notion of the 'real'.
I felt from your works that you may express your mind to the internet space and the digital 3D space. It means that you would like to express indefinite and ambiguity trough your works. What do you think?
Indeed, indeterminacy might be a good term. But by blurring the intersection between sculptural image, virtual model and physical object, my intention is neither to equalize everything nor to play one medium off against each other. I'm interested in exposing the interconnectedness of our realities and, at the same time, make the dissolving seams of increasingly transparent technology more apparent again.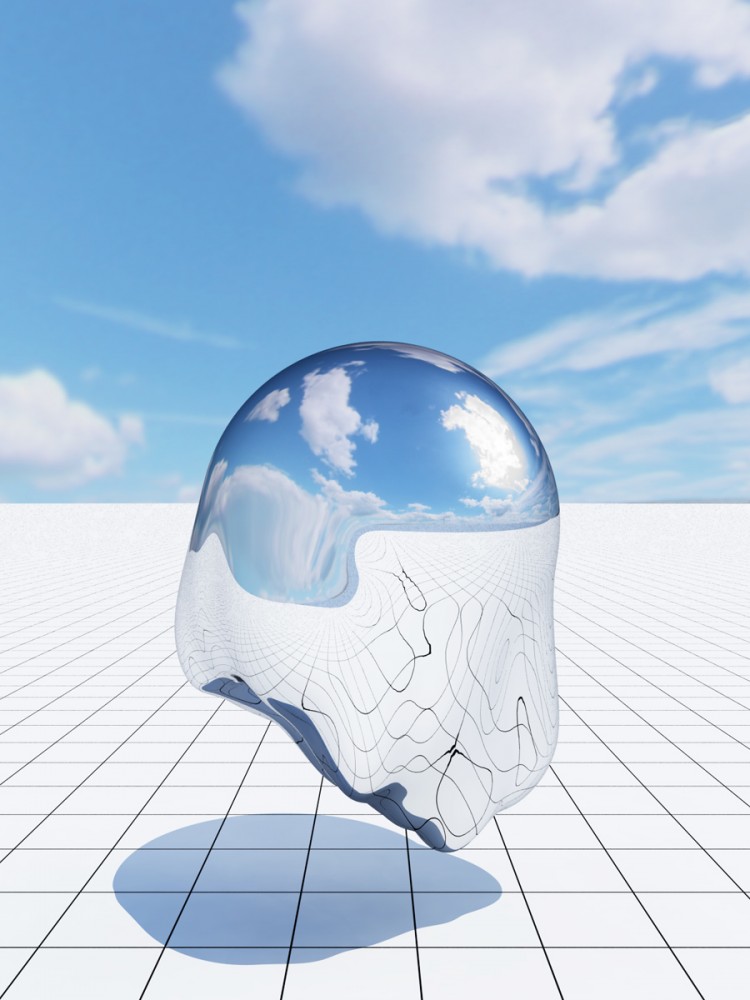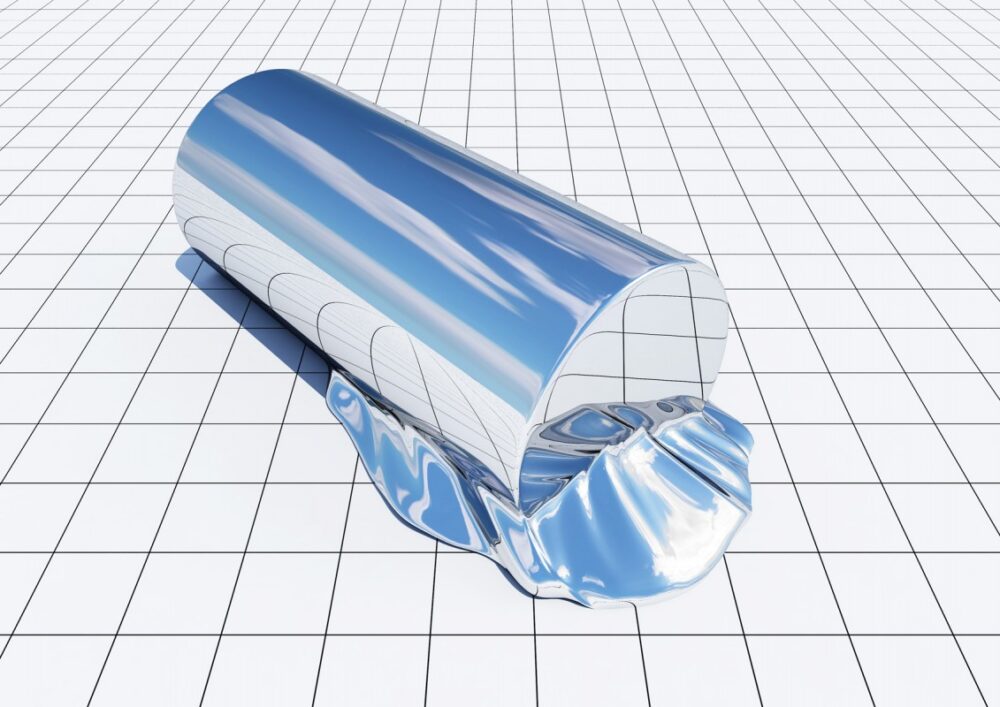 About Making Architecture
Recently, 3D printer can use the material like metal and rubbery texture. In the future, are you going to use these materials to your works?
Definitely, I'm very curious about the rubbery material and will try it out. I've already tested out wax prints in conjunction with traditional metal casting. Although I love the immediacy of 3D printing, and I wouldn't want to miss this way of materializing a model in a short amount of time, I choose whatever transports the idea best. Currently I'm experimenting with traditional techniques in conjunction with 3D prints.
Do you like mushroom hunting?
Haha, yes indeed. Besides being fascinated with wild organisms that cannot be cultivated, their forms and shapes, I just love the whole experience of going foraging in the woods. It awakens and sharpens the instincts, and bringing back something edible simply is most humbling and rewarding.
Do you have the creators you are affected? Tell the creators you like.
There are just too many contemporary creators which are doing great work but the ones I keep coming back to are Isamu Noguchi and John Cage.
What do you think and feel about Japanese culture?
Besides of having an ambiguous feeling because of my half Japanese background – a blissful mixture of finding it very familiar and totally bewildering on the other hand – I appreciate it very much, wish I could speak more than just a few words! Especially the awareness of crafts and the traditional Japanese aesthetics like wabi sabi, valueing the ephemeral, imperfect and ordinary.
I'm not religious at all and it's my own and probably very Western interpretation, but I relate to a lot of concepts found in Shinto:
Syncretic notions, where seemingly disparate entities share their interrelated complexity which is a mindset my work also draws upon.
For example a granny wearing a traditional kimono and getas while having a keetai hanging around her waist. Or cultivating the awareness of nature and its transience while keeping an openness towards something truly artificial like androids. Whenever I'm in Japan, I'm absolutely thrilled by this effortless correlation of realities.
Tell your schedule of the announcement of your works and exhibition etc. in the future.
There is an editorial collaboration with  photographer Michaël Smits for Chinese Fashion Magazine Kumobakudan coming out in September.
I'm also excited for the launch of http://dustredux.com/, I made some textile print designs for. At the moment I hardly find the time to work on personal projects, but I hope to finish a new body of work nevertheless — I would love to exhibit more!
Maiko Gubler http://maikogubler.com