Text: Yusuke Shono, Translation: Sosuke Masukawa, Natsumi Fujita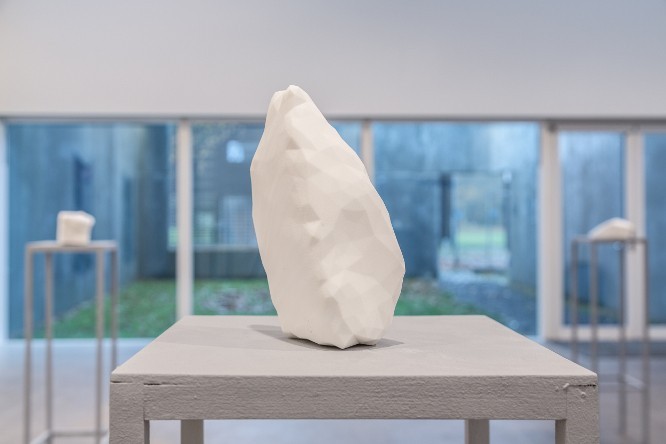 Stones (Marble, Sandstone, Granite)
Could you tell us the reason you bring the "digital" texture onto your works? What are you aiming at by doing it? What is your intention?
Many of my works utilize glitches. I see the glitch as a way of looking beyond a perfect reproduction and seeing inside to its construction. The myth of perfect digital reproduction seems to be cracking a little bit now as people become more aware as to how hard it can be to preserve digital artefacts. However images online still remain a bit unknowable, especially as the language shifts towards immateriality (the cloud, wireless, etc). I find that the glitch or error helps to reveal the materiality of the image or data, often occurring due to damage to physical components (cables, hard-drives, monitors, etc) or revealing the material differences between varying codecs and file types.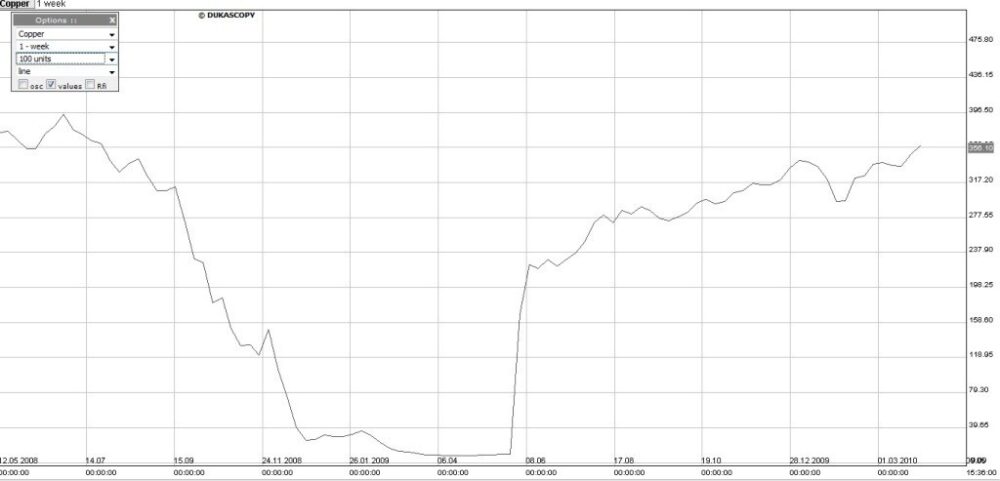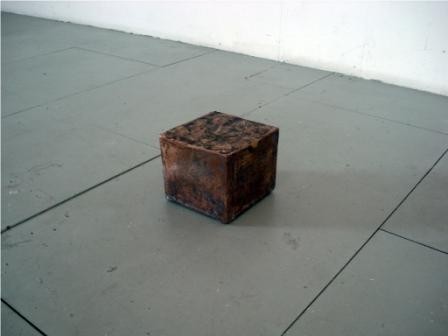 Bronze Sculpture


We see that some of your works are related to the "texture" or the "value of texture". Could you tell us the reason you pay attention to it? Also could you explain the difference between your works that are about the value of texture, and those that use "digital texture"?
I've always been interested in the surface qualities of objects or images and how these construct meaning. I think within most of my work I attempt to breakdown this surface quality to try to get to an experience that is more essential. My works based around currency are attempts to reveal the slippage of these surfaces at the specific point when the material used in the coins became more expensive than the surface value of the coin itself.
The works that use 3D CAD texture files are similar in the respect that they show a breakage or glitch within the file that reveals something more fundamental behind. However it is interesting that the glitch has now been adopted as a distinct aesthetic in its own right, therefore becoming a texture again if the effect is generated artificially. 

Do you think your works have any influence of "internet"? If so, please tell us in what way that is.
Undoubtedly. I think that comes from having the internet around for the vast majority of my life. I often use images found online, or 3D models from Google's 3D Warehouse as the starting points for works. My work itself also addresses this culture of copying and editing by giving up control of the ongoing series, Iterations, and allowing it to be continued by anyone online.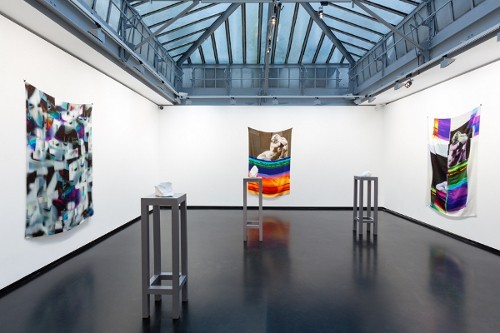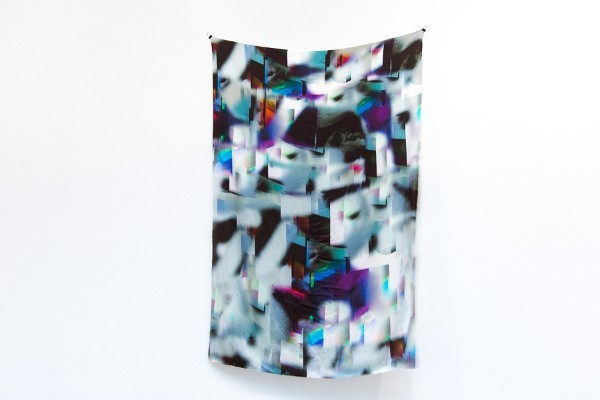 Iterations

Do you have any other artists or things you`re especially interested in recently?
There are currently lots of artists making really interesting work that deals with digital materiality and the supposed differences with online/offline experiences,  LaTurbo Avedon's  project, 'Panther Modern', is a great example of this. I'm also really interested in the work of Manuel Fernandez, Clement Valla, Thomson & Craighead, Julia Crabtree & William Evans, Jan Robert Leegte, Matthew Plummer-Fernandez, and Benedict Drew.  But there are lots of artists making fascinating work around this area at the moment.


Please let us know if you have your up-coming projects or future plans.
I'm about to finish a collaborative film with Sebastian Acker about the rise of 'copy-towns' that are being developed in China, these towns are residential replicas of pre-existing Western towns (www.ackerthompson.tumblr.com) . I am also taking part in the exhibition, Eternal September, across two galleries in Ljubljana in September.
Photos courtesy the artist and XPO Gallery
Phil Thompson
Born in Manchester in 1988. He studied at Goldsmiths College and Slade School of Fine Art. His work addresses the effect that digital technology has on traditional media and practices. He is represented by XPO Gallery, Paris.